Archie Anderson at Lunch with DriveThruHR on Friday, Sept. 6!
Discussing Why Workplace Absenteeism is Keeping HR Up at Night
Thursday, September 5, 2013
Thank you to Nisha Raghavan, Bryan Wempen, and William Tincup for hosting Optis President, Archie Anderson, on DriveThruHR!
Click here to listen on Friday, September 6 at 11 AM MST / 12 PM CST.
During the blogcast, he'll touch on the costs and risks of employee absence and share tidbits like the following:
Absence is expensive - it costs U.S. employers $100 billion annually
Employee leave is increasing - 16.5% of the entire workforce used FMLA in an 18-month period
Leave is hard on your staff - 63% of HR professionals report morale problems with employees covering for absent employees
Don't forget to tune in on Friday!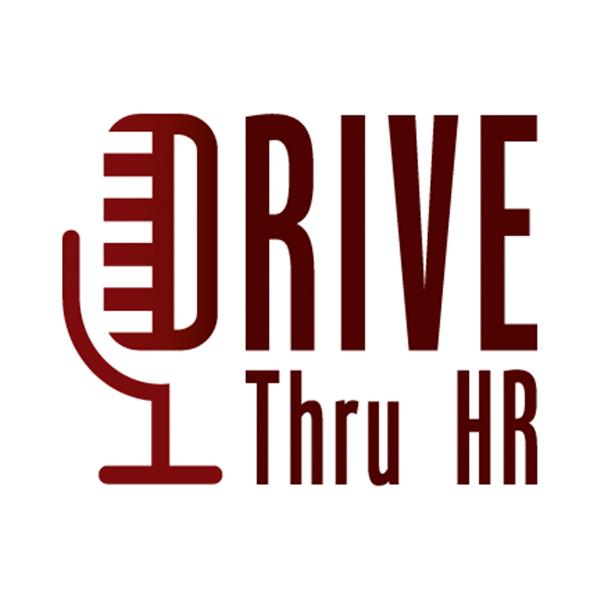 About Optis
For your employees, life happens, benefits are used and data is born. But without visibility and access to all of your workforce data, it's only a matter of time before you lose control - and lose compliance. Optis makes your disparate people data easy to see, control and understand.
Our flexible data solutions and cloud-based software empower your organization to manage leave events, navigate regulatory compliance and integrate all of your data sources. Alleviate the burden of manual administration, reduce risks, get the full picture of your people data and make better business decisions.
Don't get blindsided by the data you can't see. Optis. Illuminate Your People Data.