Leverage Technology to Manage & Track FMLA at DMEC
Are you faced with compliance concerns, extended leave durations, and administrative overload? Uncover industry best practices and learn how to track multiple leave types in a cloud based system during the session, "Leveraging Technology to Manage & Track FMLA efficiently" at the DMEC Conference.
The DMEC International Conference will be held in Denver this year from August 12 – 15th at the Sheraton Denver Downtown Hotel. OCI is honored to be co-presenting with Rich Silva, Leave of Absence Specialist at FedEx Ground on Monday, August 13th from 1:30 -2:30 p.m. Mr. Silva will reveal the best practices of how FedEx Ground has achieved a streamlined FMLA tracking program. View the full conference schedule here.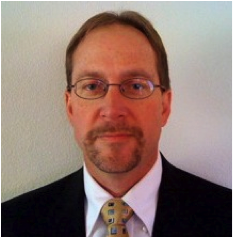 David Spring, Business Development Analyst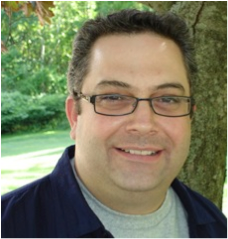 Rich Silva, Leave of Absence Specialist
Also, stop by and see OCI at booth #40 in the exhibit hall or click here to setup a time to meet with one of our team members at the conference. We'll have several folks from OCI at the conference and we welcome the opportunity to meet with our fans or prospective fans!
We'll see you in beautiful Colorado!
Visiting Denver for the first time? Here are some fun things to do:
Visit the REI Flagship store
Hike in the Mountains
Rent a B-cycLe
Climb the stairs at Red Rocks Amphitheatre
Tour a brewery
Go for a Run in Wash Park
Shop at the 16th Street MAll
Catch a RoCkies Game
See a concert or movie at SKyline Park
Tour the Denver MInt
Visit the DeNver Zoo
Tour the Botanical Gardens